GM Message
Motivated and ambitious professional with more than 20 years vast work experience in hospitality all food and beverage service in various outlets events & banquet and outside catering & restaurant, room service, of five-star international hotels in KUWAIT and QATAR.
Mr. AHMED AWAD 
General Manger, 
Luxury Catering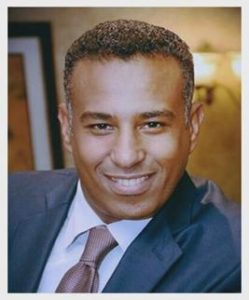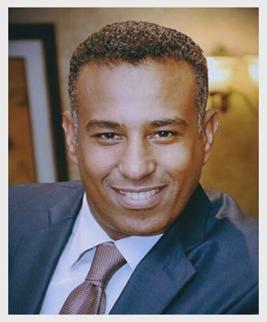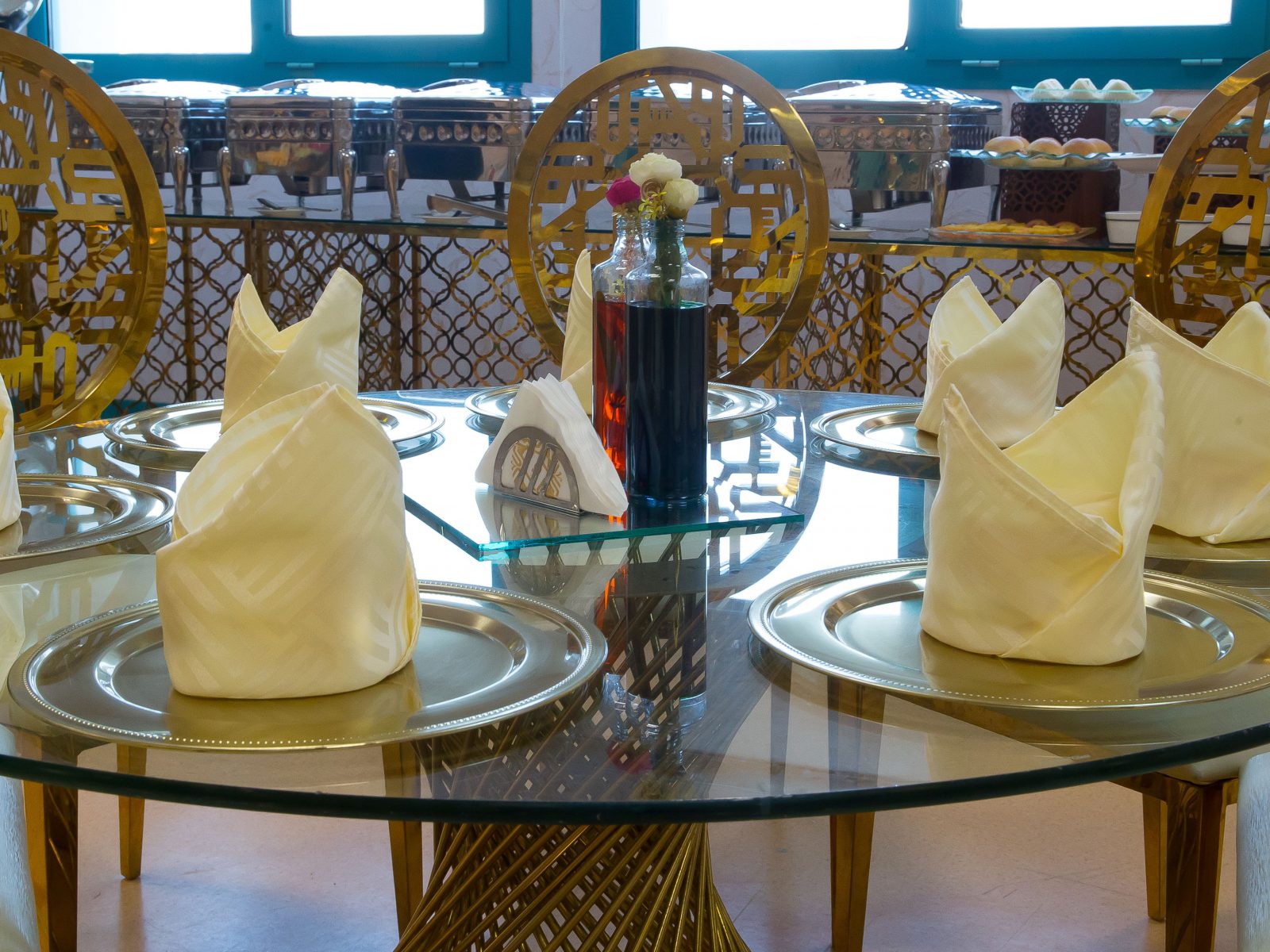 Luxury Catering established in 2018 for hospitality, buffets and outside orders. Hospitality and generosity are the Arabic originality terms we have adopted in our grand kitchen. From these noble points of view, we seek good catering, taste quality, variety of cuisine, professionalism of service, creativity in serving.
Regardless of the event or occasion size, "Luxury Catering" is keen to pay attention to all details, requirements and the provision of innovative services at reasonable, competitive and studied prices in order to organize the activity to the fullest and to satisfy the taste of customers exceeding their expectations.
It is for sure, your occasion deserves our due care for details to have it served in a professional, distinctive and beautiful way. We make your occasion reflects its importance to you and your guests and make it match your ambition. Doing so we have combined the charm of the East with the splendor of the West to offer you a mix of international cuisine.
We have chosen the most professional chefs to offer you a variety of taste that satisfy all your tastes. In Luxury Catering, we look forward to offering you the latest and best methods of serving.The secret of any work distinction lies in the specialized human resource, while continuous training for the product and service is the secret of continuity. This is why we do our best to attract the best talented and technical expertise.
Professional chefs and distinguished service providers certify our management and technical staff. Our staff has a great deal of experience through previous work in the finest international guest houses, five star hotels and restaurants.
All this is just for your occasion, we say: "Enjoy with Your Guests" and "let us enjoy your service" in an oriental Arabic way with the highest level.